1 tag
3 tags
Links I Love
  1. My favorite campfire treat in a cake. 2. How secure is your password? 3. The beginner's guides to BB creams. 4. Inspiration for a modern updo. 5. If you need any ideas about how to ask someone to prom, check this out. 6. Some rules of etiquette for throwback Thursday.
2 tags
2 tags
"I must endure the presence of two or three caterpillars if I wish to become..."
– Antoine de Saint-Exupéry
2 tags
1 tag
2 tags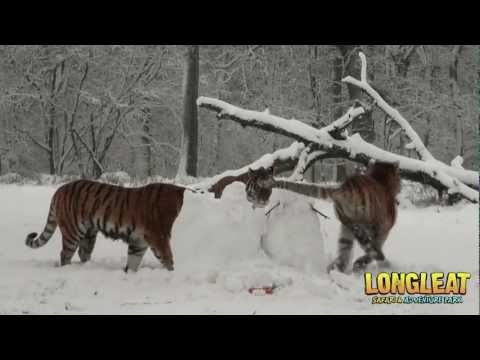 1 tag
"Every blade of grass has its angel that bends over it and whispers, 'Grow,..."
– The Talmud
2 tags
1 tag
1 tag
"Love is a snowmobile racing across the tundra and then suddenly it flips over,..."
– Matt Groening
3 tags
3 tags
3 tags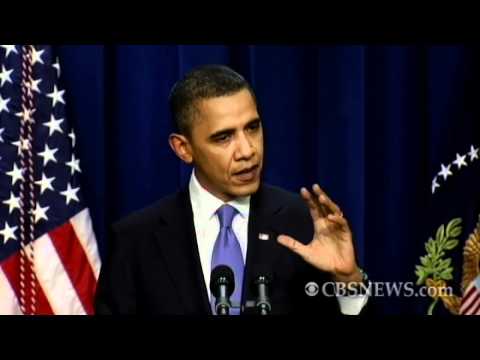 3 tags
"So I figured if the entire world was one big machine, I couldn't be an..."
– Hugo
1 tag
1 tag
"At Rex Kwan Do, we use the buddy system. No more flying solo. You need somebody..."
– Rex Kwan Do, introducing his class (Napoleon Dynamite)
2 tags
"When my mother was pregnant with me, they did an ultrasound and found she was..."
– Dwight Schrute
2 tags
"No, you can't deny women their basic rights and pretend it's about your..."
– Barack Obama
"Ok, I'm fixin' to tell you about being Southern. Being Southern doesn't mean I'm..."
– (via leejax)
Landmark Points in My Life
1999: Bullied my little brother incessantly for being born
2000: Fell off my dad's bike with my child seat
2001: Stopped riding my Shriner bike
2002: Told everybody I was allergic to tomatoes to get out of eating them, and because being allergic to something was "in" at the time
2002: Pushed someone out from under a table during an earthquake because they were in my ideal spot
2005: Wanted to fill the house with hamster tubes and charge people to visit our hamster zoo
2009: Costco and Trader Joe's stopped asking for parent approval when I wanted samples
2010: Got into basketball
2012: Started this blog
1 tag
3 tags
1 tag
IMPORTANT UPDATE
Starting March 8, Taco Bell will be selling a taco that has a Dorito shell and Taco Bell inside. Just thought I should let y'all know. Thank me later.
2 tags
Old Farty iPod
Today I laid my old iPod touch 2g to rest. Now, this sounds quite positive compared to how it actually went. In metaphorical terms, I stomped on its grave and celebrated its death. This iPod has caused me grief from pretty much the beginning. Yesterday, the last day that I had to endure it, everything crashed except music and email. So expect a lot more funny picture posts now that I have a...
2 tags